When it comes to replacing your roof, which is the only part of your home that protects everything within, it is important to make sure your roofing project is done by professionals.  This is why we pride ourselves on having some of the best labor forces to handle every job. 
We also recommend using top quality roofing products such as Owens Corning and CertainTeed which are in the top 3 companies in the country.  The reason we use and recommend these two products are because of the durability, shingle thickness, and design.  We are confident in these products and have seen them hold through weather, heat, and time. 
Hammes and Hammers offers a Lifetime Warranty on our workmanship because we are confident in the work we do for our customers. 
FREE INSPECTION
Let us come to inspect your roof for FREE. Just fill out the form below or call 1-800-503-9887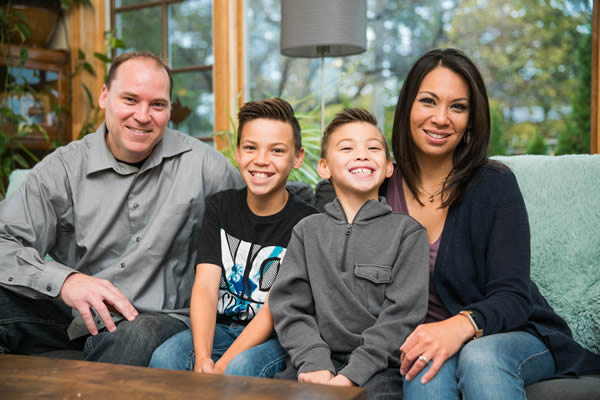 When you hire Hammes and Hammers for  your next project, you are also buying peace of mind.
Our professional team specializes in taking you through the insurance claim process smoothly and efficiently.  When your roofing project is complete, your home will be in better shape than before the storm.
Because we want your home to be totally protected, we use Owens Corning  Certainteed shingles as our main product choices.

Owens Corning Oakridge Shingles
Oakridge® Shingles are The Right Choice® for long-lasting performance and striking beauty. In addition to a wide range of inviting, popular colors, they also offer:
• Limited Lifetime Warranty (for as long as you own your home)
• 110/130 MPH Wind Resistance Limited Warranty
• StreakGuard™ Protection with a 10-year      Algae Resistance  Limited Warranty.

Certainteed Landmark Shingles
• Two-piece laminated fiberglass-based
construction
• Classic shades and dimensional
appearance of natural wood or slate
• Lifetime limited transferable
warranty – residential*
• 50-year limited transferable warranty
– group-owned or commercial*
• 15-year
algae-resistance warranty
• extra-wide nailing area for
accurate installation
• 10-year SureStart™ protection
• 15-year 110 mph wind-resistance warranty
• Wind warranty upgrade to 130 mph
available.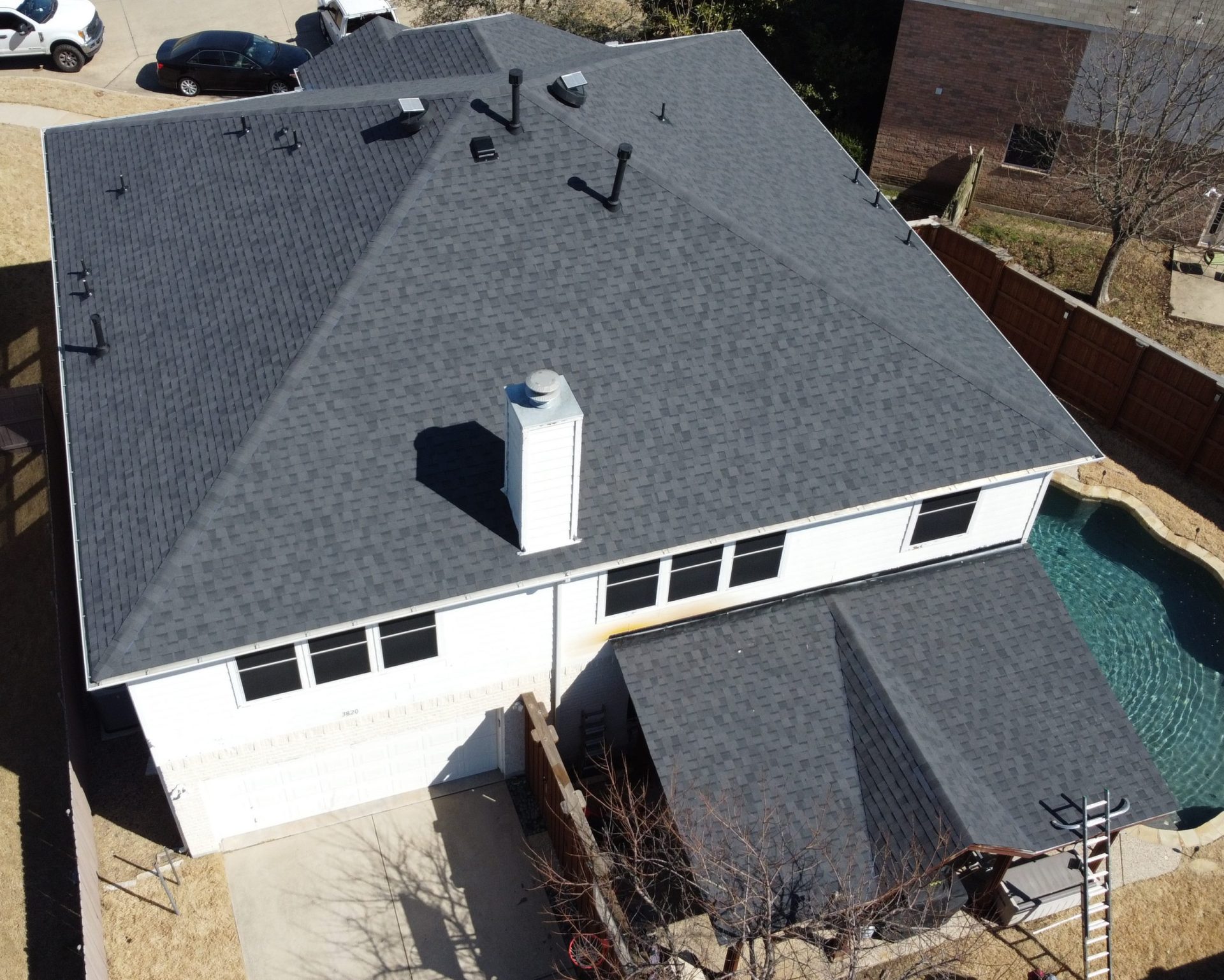 Call For a Quote:
1-800-503-9887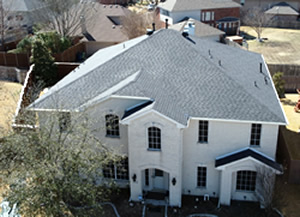 Roofing
With 10 Years Experience in Roofing we have you covered. Stop dealing with those rookies knocking on your door and have an expert take care of your insurance claim from start to finish.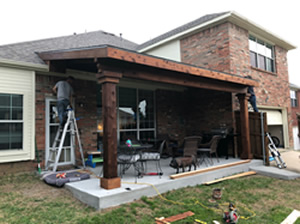 Outdoor Living
In Texas this is a must and we would love to give a FREE consultation and estimate for your project.
– Pergolas / Arbors
– Outdoor Kitchens
– Covered Patios & Pergola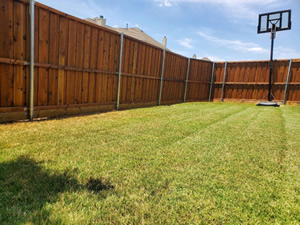 Fencing +
As a General Contractor we can help with every item on your insurance claim from windows, doors, staining, interior leaks, fencing, and gutters.  No job is to small and Hail Claims are our specialty
FREE INSPECTION
Let us come to inspect your roof for FREE. Just fill out the form below or call 1-800-503-9887
Colorado Springs
5142 N Academy Blvd, Unit 4005 Colorado Springs, CO, 80918
Parker
Vista Ridge Rd. Parker, CO, 80138
Frisco
15922 Eldorado Pkwy, Ste 500 #747, Frisco, TX, 75035.