Our specialty and main area of focus is definitely Hail Restoration Claims.  We have become very efficient in this area and have gathered sub-contractors and laborers over the past six years. We are confident in handling not only the roofing project but your gutters, fencing, windows, painting, and interior work due to hail damage.  We also have experience in kitchen, bathroom, and outdoor remodels.  No job is too big or too small. Hammes and Hammers can handle it for you. 
FREE INSPECTION
Let us come to inspect your roof for FREE. Just fill out the form below or call 1-800-503-9887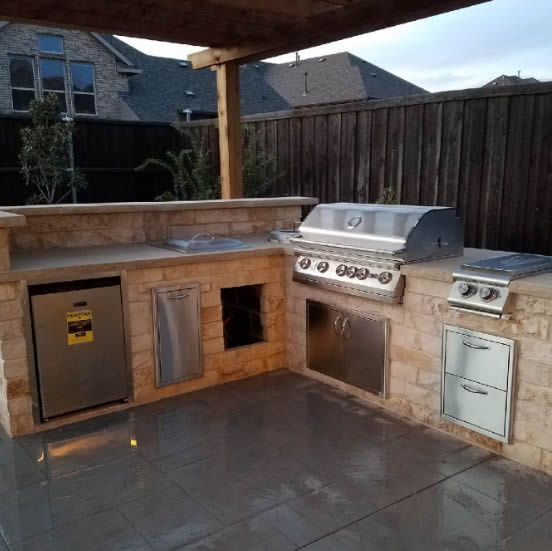 Our team are all the best at what they do. They are craftsmen who take pride in what they do.
When we start a project for you, we will work on the project as if it were for our own home. You will be proud to show your friends and neighbors the work we have done. 
Whether you are looking for repairs after a storm or you just want to add outdoor living areas to your home, as general contractors, we can do it all.
Gutters

Gutter reoairs
Gutter Relacements
Gutter Guards

Fence builds and Staining

Power washing and staining
Fence repairs
New Fences

Windows

New screens
Replace broken glass
Full replacements

Painting

Interior patch and repairs
Full interior painting
Full exterior painting
Siding repairs and replacement

Outdoor living

Pergolas, arbors
Outdoor living areas
patios
Call For a Quote:
(346) 234-6973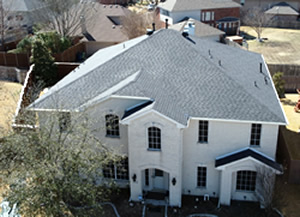 Roofing
With 10 Years Experience in Roofing we have you covered. Stop dealing with those rookies knocking on your door and have an expert take care of your insurance claim from start to finish.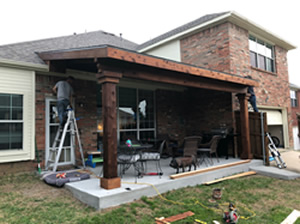 Outdoor Living
In Texas this is a must and we would love to give a FREE consultation and estimate for your project.
– Pergolas / Arbors
– Outdoor Kitchens
– Covered Patios & Pergola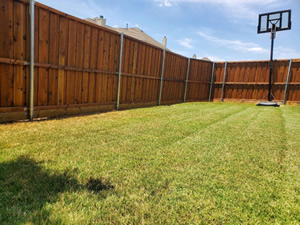 Fencing +
As a General Contractor we can help with every item on your insurance claim from windows, doors, staining, interior leaks, fencing, and gutters.  No job is to small and Hail Claims are our specialty
FREE INSPECTION or ENERGY CONSULTATION
Let us come to inspect your roof for FREE. Just fill out the form below or call 1-800-503-9887
Colorado Springs
5142 N Academy Blvd, Unit 4005 Colorado Springs, CO, 80918
Parker
Vista Ridge Rd. Parker, CO, 80138
Frisco
15922 Eldorado Pkwy, Ste 500 #747, Frisco, TX, 75035.